Normandy Landing Beaches 12H Private Tour Minibus 8 pax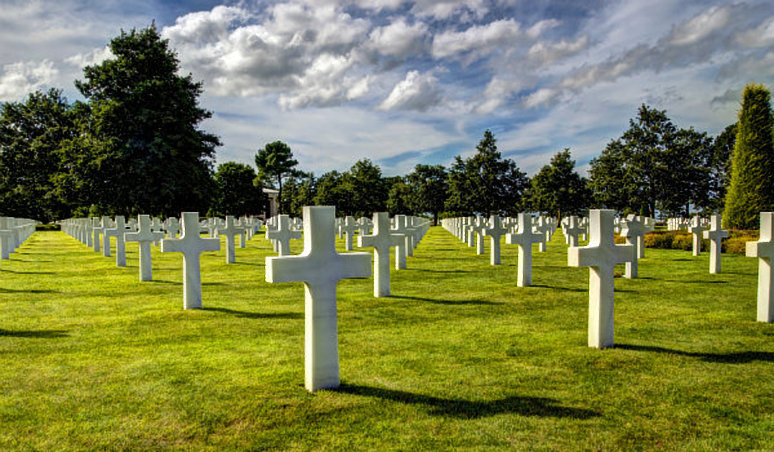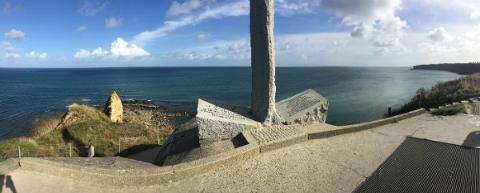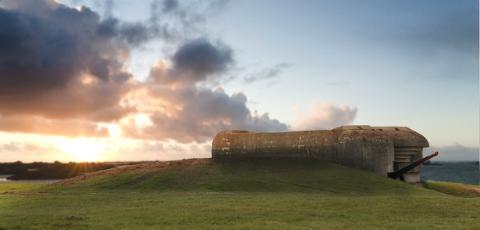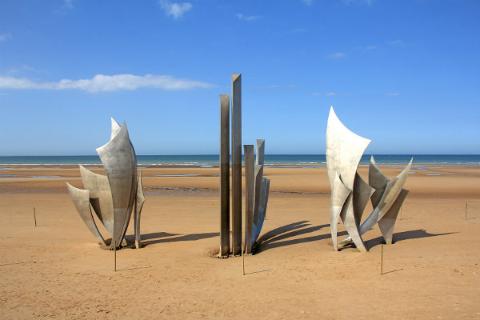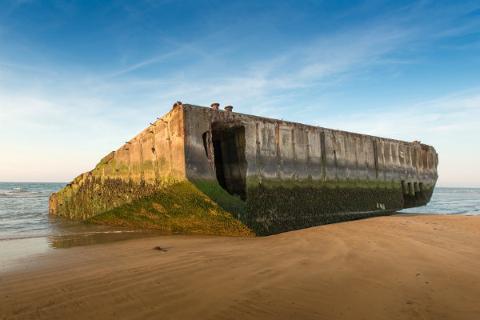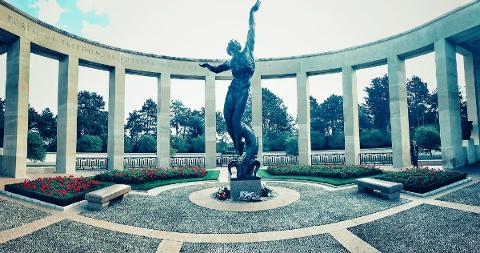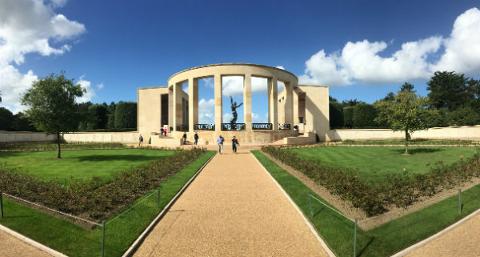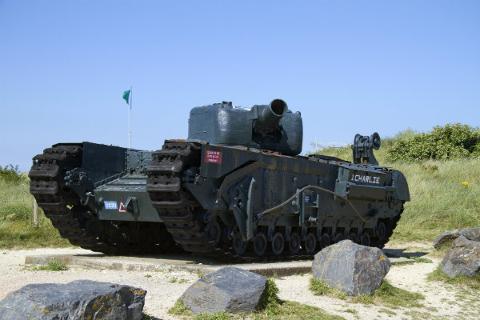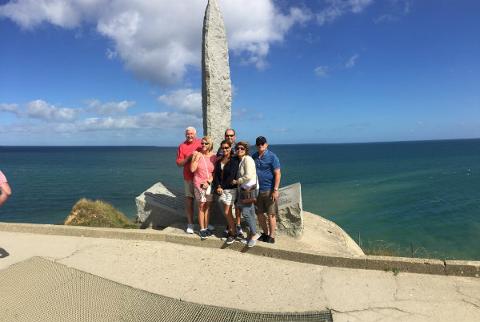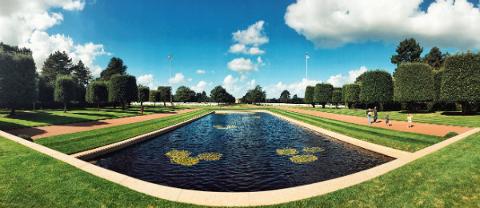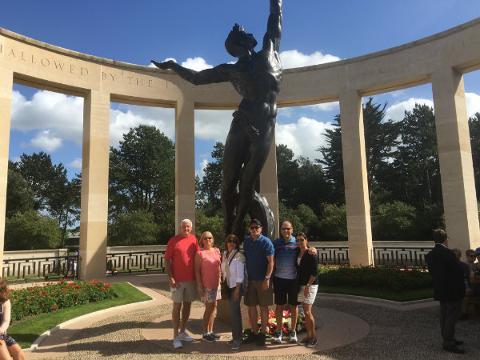 À partir de

EUR
1 150,00 €
Durée: 12 Heures (environ)
Code produit: PNKAC9
Tour Itinerary:
1. We will collect you from your hotel in one of our comfortable vehicles at around 7am. On our way to Normandy our licensed guide will give you an introduction to the history. We'll make shortstop on the way to grab a coffee and take a restroom break when required.
2. Our first stop will be the cliff at La Pointe du Hoc which overlooks Omaha Beach. Here you will have see the World War II Pointe du Hoc Ranger Monument and learn about the role this site played as a point of defense during the war.
3. Next we'll continue to Omaha beach where you will walk along the coast and see various bunkers, monuments and memorials along the way. Your guide will give you more details on the history and stories from this beach.
4. Soon we will reach the American cemetery of Colleville-sur-Mer. Your guide will take you on a small walking tour of about an hour. Then you'll have a chance to take a look at the visitors' center which is an interesting little museum. If you have a relative in the cemetery, we can help you find them so you can pay your respects.
5. Then we'll jump back in the car and head to the coastal village of Arromanches where we will enjoy a break for lunch. Your guide will be able to recommend a suitable restaurant for you. If you're a seafood lover, why not try the specialty of this area which is mussels.
6. After lunch, we'll make a brief stop at the viewpoint in Arromanches which gives you a great view of the coast and the opportunity to snap a few photographs.
7. The tour continues along the coast towards Juno beach and the Canadian landing sectors. Here you will see some of the last famous bunkers and some of the old war vehicles.
8. Once we are finished at Juno Beach we will start the drive back to Paris, passing by the historic village of Caen. We aim to return you to your hotel at around 7pm. If you'd prefer to be dropped off at a restaurant or bar to continue your evening in Paris, then please let us know.